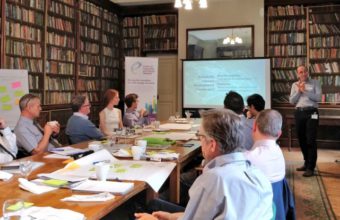 CIED and the Transport Studies Unit at Oxford University hosted a stakeholder workshop on 'Urban Freight Futures: Innovation and Experimentation'.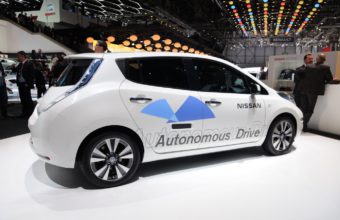 Blog by Dr Debbie Hopkins (Centre on Innovation and Energy Demand, Transport Studies Unit, University of Oxford).   Nissan Autonomous Drive Vehicle. Image by Norbert Aepli. Shared under Creative Commons Attribution 3.0 Unported license.   There is a great deal of excitement about the potential of driverless vehicles (also called self-driving, autonomous, connected and autonomous …
A workshop on automation and the freight industry held on 20 March concluded that automation could radically change the future of freight transport.