Blogs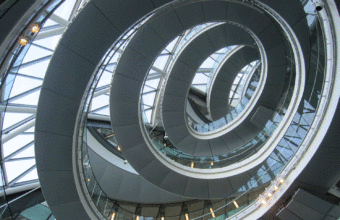 Policy packaging or policy patching? How energy efficiency policies have developed in the UK and Finland
Guest blog by Dr David Vincent Since 1945, UK energy policy has undergone seismic shifts as I set out in my first blog. Looking to the future, I think we will see more disruptive changes as we struggle to meet our climate change greenhouse gas emission reduction targets and learn to live responsibly (and happily) …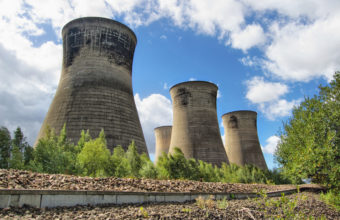 The historical foundations of UK energy policy since the 1940s
Guest blog by Dr David Vincent Since 1945, UK energy policy has undergone seismic shifts, starting with the energy industry nationalisations of the late 1940s and moving on to energy industry privatisations of the 1980s and 90s. These shifts were tempered with some ground-breaking, longer term thinking with respect to the climate change mitigation aspects …
Customer power: are you the kind of energy user who makes a difference?
In the story of how energy is made and used to keep a country functioning, you don't get a starring role. You are the passive receiver and consumer of electricity or gas in a tale dominated by governments, corporations and the media. We put the kettle on, we set the thermostat but we don't take …
Storm Imogen reminds us that there are winners and losers with climate change
AFTER Storm Imogen, is it not time more people faced up to the reality that man-made climate change is causing huge changes to weather patterns which are affecting us? One storm does not equal climate change, neither does one hot summer. The point is that unusual weather events are becoming more frequent – THAT'S climate …
How good is your model? Quantifying quality research
Our latest EPSRC-funded research carried out in CIED (and led by SPRU, Sussex) has something new to say about the testing of statistical models. Available now in the journal Energy Economics and authored by Lee Stapleton, Steve Sorrell and Tim Schwanen, you can access the paper here The paper estimates the so-called 'direct rebound effect' associated …
Paula Kivimaa writes for for 'Energy Researchers Finland' on energy saving in housing.
Paula Kivimaa of the Centre on Innovation and Energy Demand wrote an article recently for 'Energy Researchers Finland' arguing a need for energy services integrating energy saving and renewable energy measures into both new and existing housing stock, drawing on previous research as well as her personal experience as a homeowner and renter Finland and the …