Blogs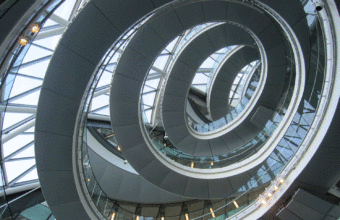 Policy packaging or policy patching? How energy efficiency policies have developed in the UK and Finland
Guest blog by Dr David Vincent Since 1945, UK energy policy has undergone seismic shifts as I set out in my first blog. Looking to the future, I think we will see more disruptive changes as we struggle to meet our climate change greenhouse gas emission reduction targets and learn to live responsibly (and happily) …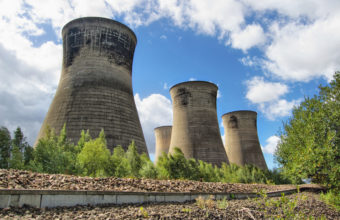 The historical foundations of UK energy policy since the 1940s
Guest blog by Dr David Vincent Since 1945, UK energy policy has undergone seismic shifts, starting with the energy industry nationalisations of the late 1940s and moving on to energy industry privatisations of the 1980s and 90s. These shifts were tempered with some ground-breaking, longer term thinking with respect to the climate change mitigation aspects …
Exergy Economics Workshop 2016
Over 40 economists, engineers and social scientists converged last week on the sunny University of Sussex campus for the second International Exergy Economics Workshop. Organised by the Centre on Innovation and Energy Demand (CIED) and the Centre on Industrial Energy, Materials and Products (CIE-MAP), the workshop was a chance for researchers to come together to …
Customer power: are you the kind of energy user who makes a difference?
In the story of how energy is made and used to keep a country functioning, you don't get a starring role. You are the passive receiver and consumer of electricity or gas in a tale dominated by governments, corporations and the media. We put the kettle on, we set the thermostat but we don't take …
Limits to growth or opportunities for prosperity?
Last week, in a hot and crowded room deep within the Houses of Parliament, myself and fellow researchers from The Sussex Energy Group (SEG) and The Centre on Innovation and Energy Demand attended the launch event of the All-Party Parliamentary Group (APPG) on Limits to Growth. The APPG, chaired by Green MP Caroline Lucas and …
Storm Imogen reminds us that there are winners and losers with climate change
AFTER Storm Imogen, is it not time more people faced up to the reality that man-made climate change is causing huge changes to weather patterns which are affecting us? One storm does not equal climate change, neither does one hot summer. The point is that unusual weather events are becoming more frequent – THAT'S climate …